A transformational, library-centered platform for digital content and services
The Palace Project is a transformational new library-centered platform and content marketplace designed to make public libraries the digital center of knowledge and creativity in their communities. Supporting the mission of public libraries, The Palace Project provides equitable access to digital knowledge, bolsters the relationship between libraries and patrons, protects patron privacy and enables libraries to serve all their e-content to patrons in a single app.
The Palace Project is a division of LYRASIS and is supported by the John S. and James L. Knight Foundation.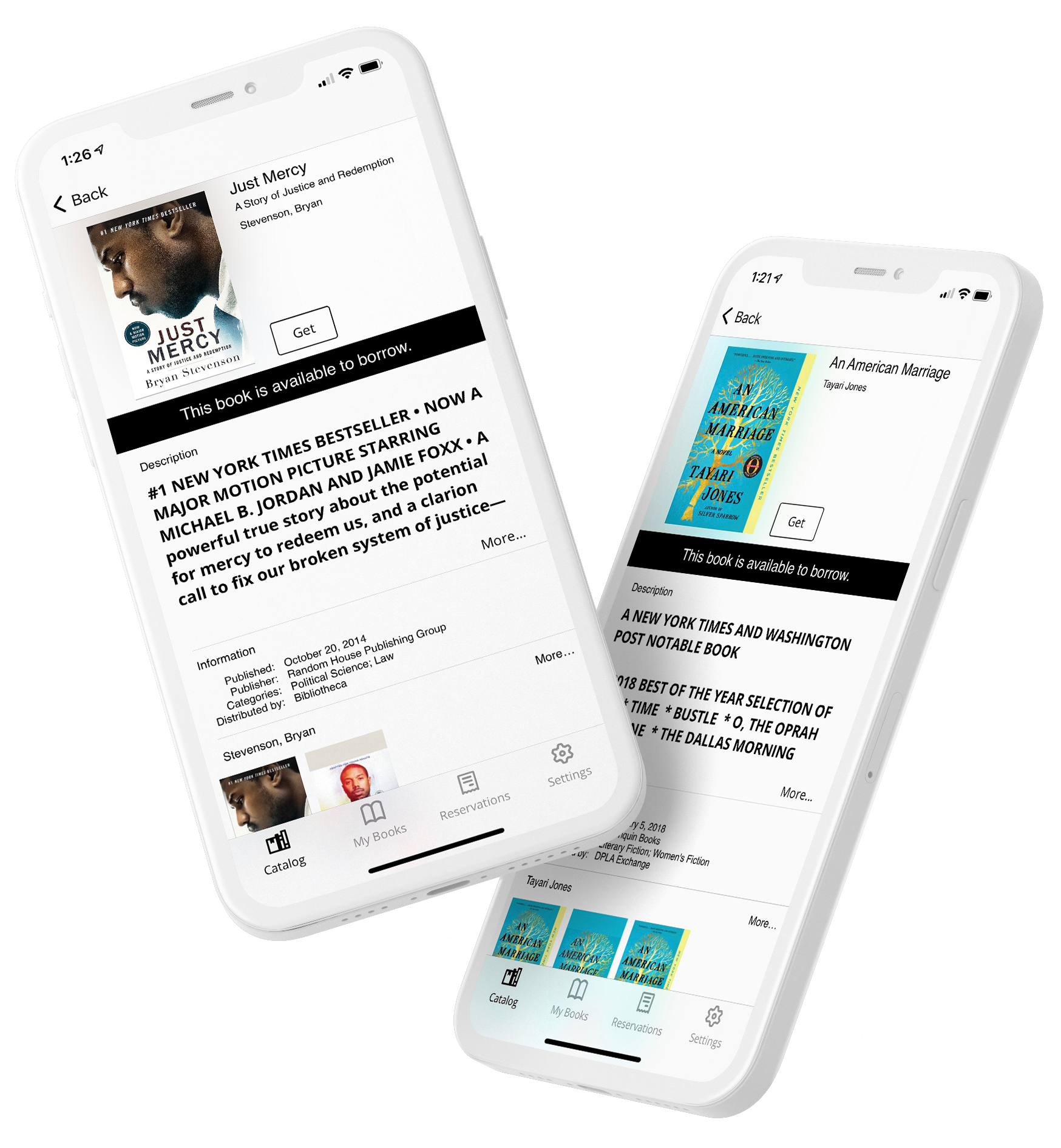 The library really is a palace. It bestows nobility on people who otherwise couldn't afford a shred of it.
- Eric Klinenberg (author)
Library-centered, patron-focused
The Palace Project is a mission-driven, non-profit, just like your library. The Palace Project creates a stronger connection between patron and library, protects patron privacy and gives gives your community an easy-to-use, single app experience with access to all your e-content options.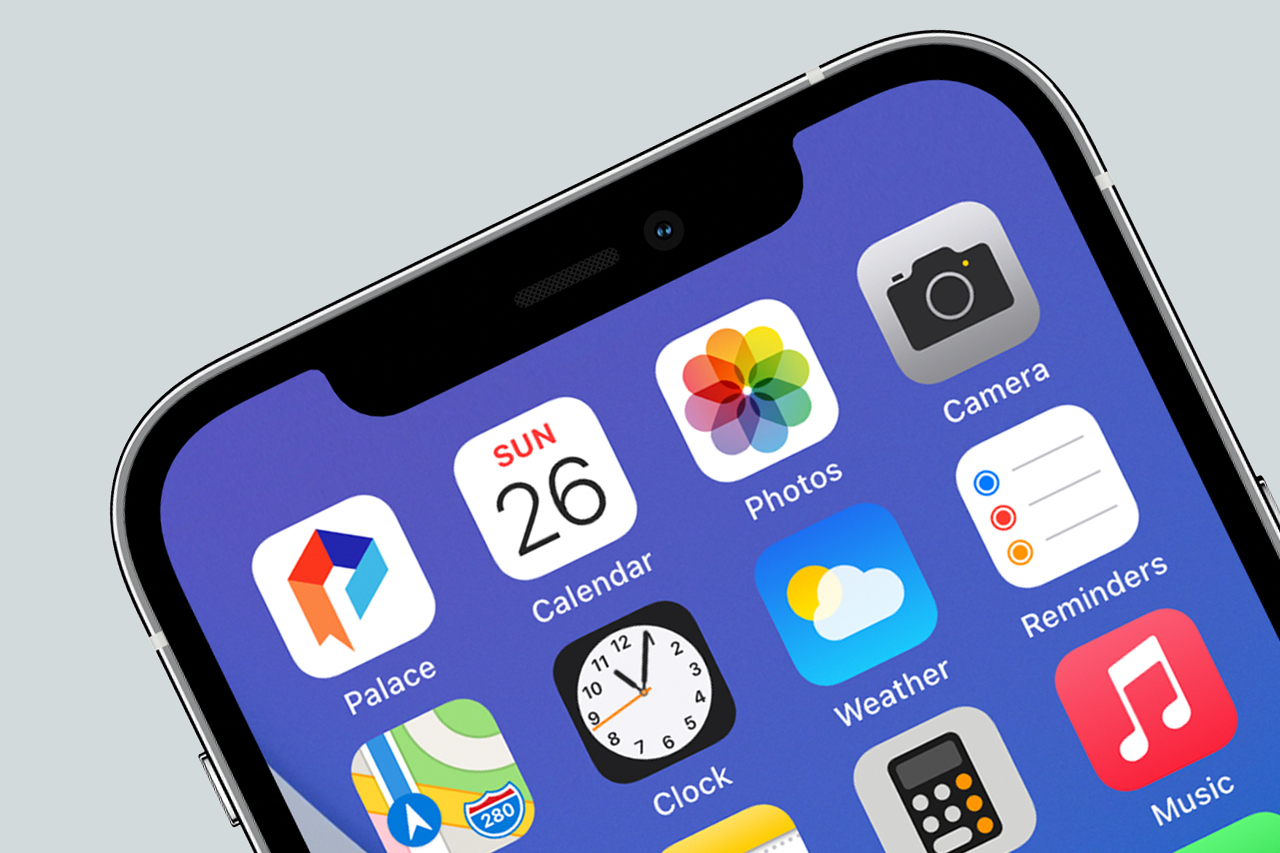 A seamless public library econtent experience
As a newly created division within LYRASIS, The Palace Project will be a full service solution to manage all your e-content offerings through a single app. The Palace Project includes world class hosting that takes the work off your staff and frees them up for other mission-critical projects, with onboarding, curation and customer support to help you get the most from your system.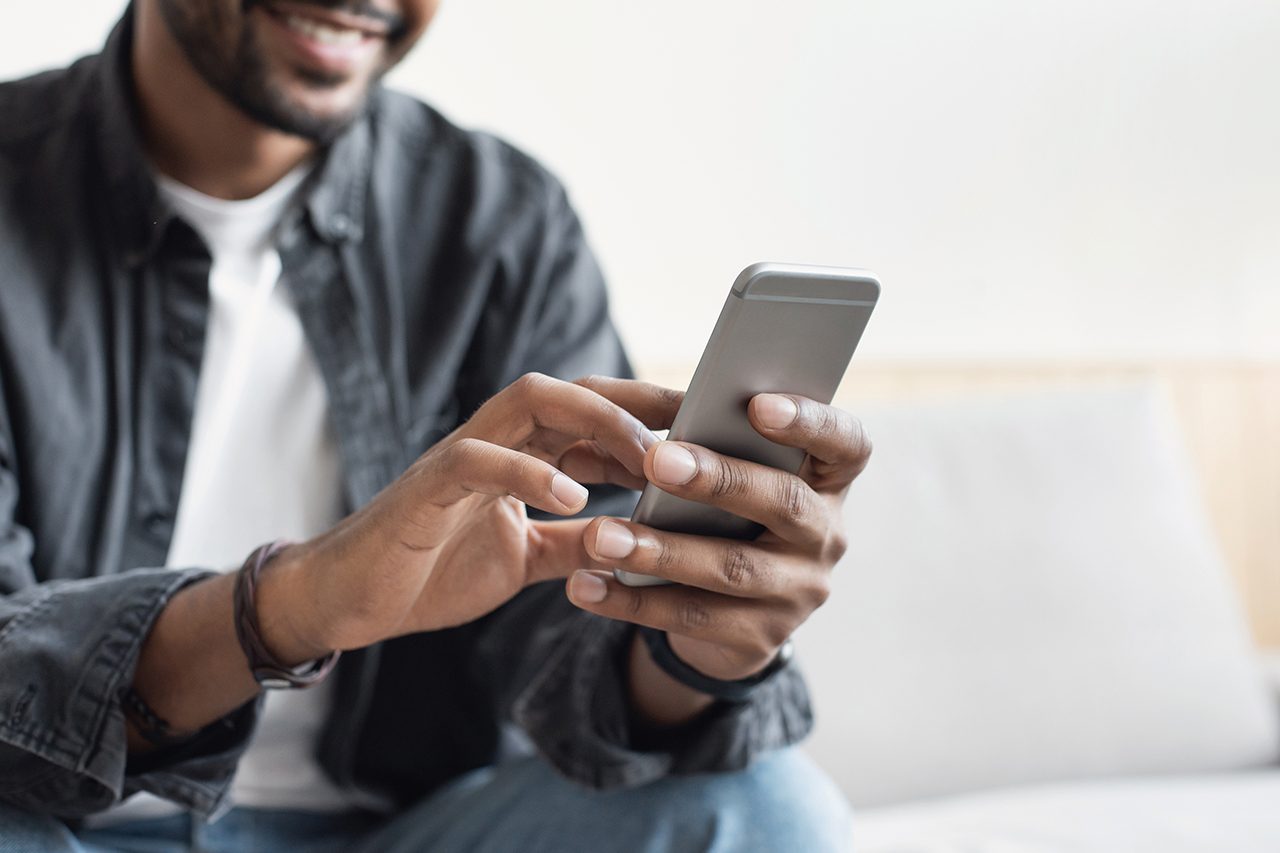 The only not-for-profit, library-centered ebooks marketplace
The Palace Project app will allow libraries to serve content from all of the major e-content vendors and has its own content catalog including licensed content, open access content, and public domain content, all available seamlessly through Palace.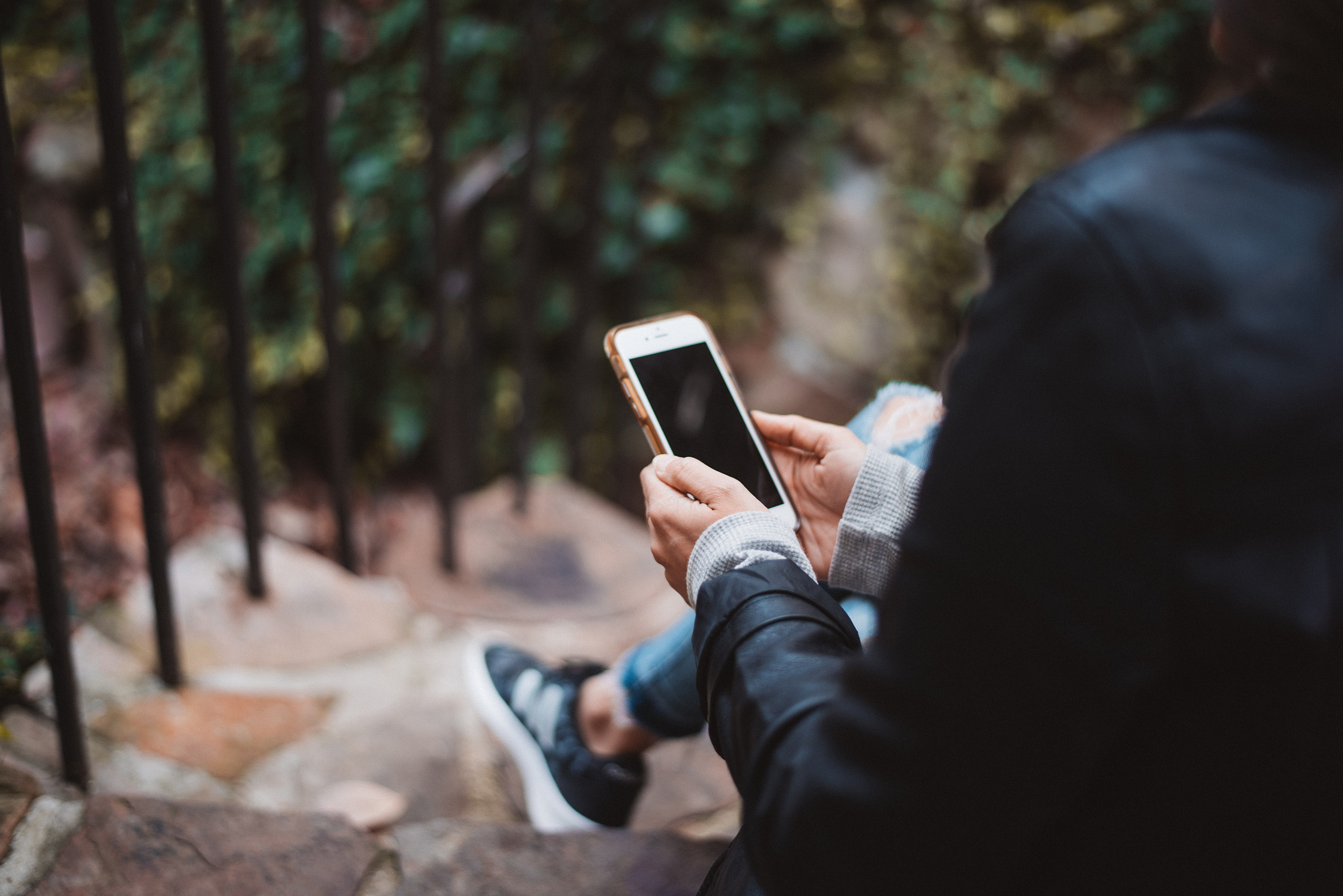 Build an instant collection of free ebooks
The Palace Project allows libraries to jumpstart their collections with a free collection of more than 10,000 openly licensed titles available in high-quality epub format. The collection includes classics, contemporary fiction, nonfiction, children's books, and textbooks, all reviewed by the DPLA Curation Corps of volunteer librarians.