A Library-Centered Ebooks and Audiobooks Marketplace
The Marketplace, founded by Digital Public Library of America, a strategic partner of The Palace Project, is a non-profit ebook and audiobook marketplace developed in consultation with libraries, for libraries. The Palace Project app will allow libraries to serve content from all of the major e-content vendors, including the DPLA Exchange (soon to become Palace Marketplace), which offers a diverse mix of titles from major publishers, dozens of independent publishers, and Amazon Publishing.
Diverse and Broad Collection​
The Marketplace allows libraries to select from more than 450,000 titles, offering a broad selection beyond the bestsellers. Our growing inventory of diverse titles includes well over 100,000 non-English books, with more than 40,000 in Spanish. The Marketplace also offers more than 15,000 audiobooks, including popular new titles, plus 6,000 free open access titles and more than 16,000 simultaneous use titles. ​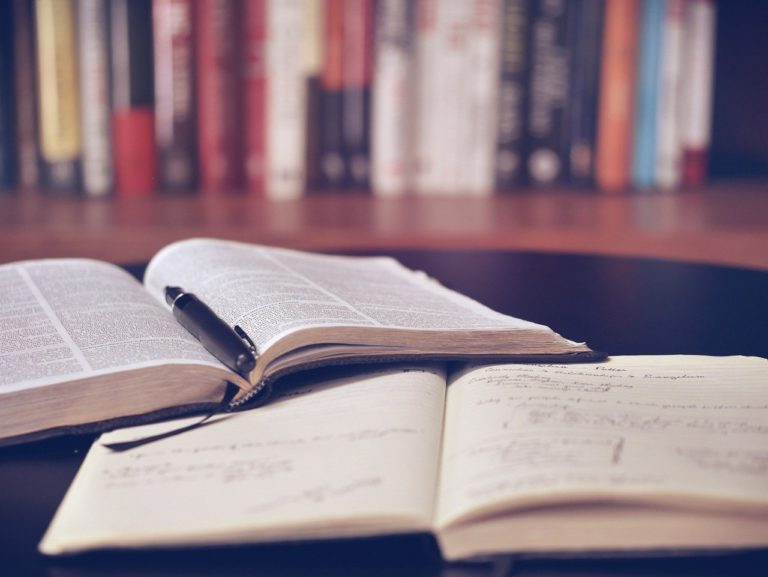 Agile Collection Development
The Palace Project can help you secure the content that reflects the unique demographics, interests, and the needs of the community you serve. Whether you need unique content by local authors, or a broad range of diverse or non-English titles, or you are serving those for whom accessible content is required, Palace will help you source the collection you need. The Marketplace is designed with library values to enable equitable access to e-content, and to assist libraries in reaching all readers.​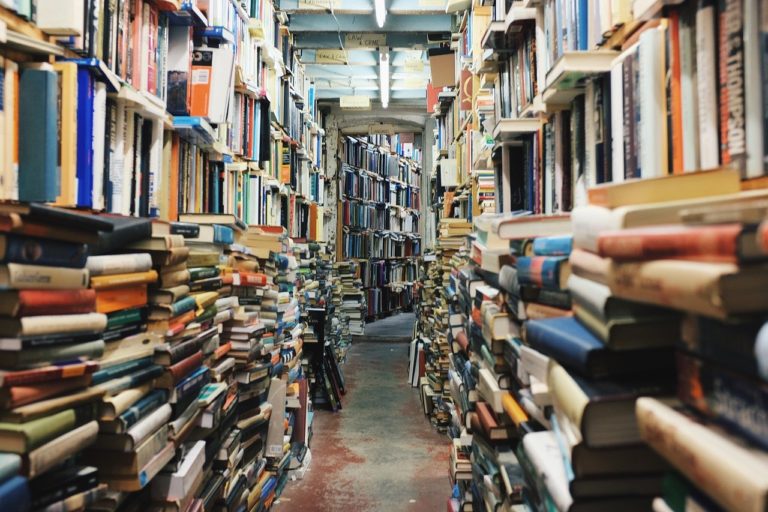 The Palace Project is committed to offering libraries multiple and flexible licensing terms. Driven by the common mission of maximizing access to digital content, the goal of our ebooks work is to give libraries across the country greater control over their acquisition and delivery of content; make more diverse e-content easily available to libraries and their patrons; and to advocate for the needs of libraries in the e-content landscape.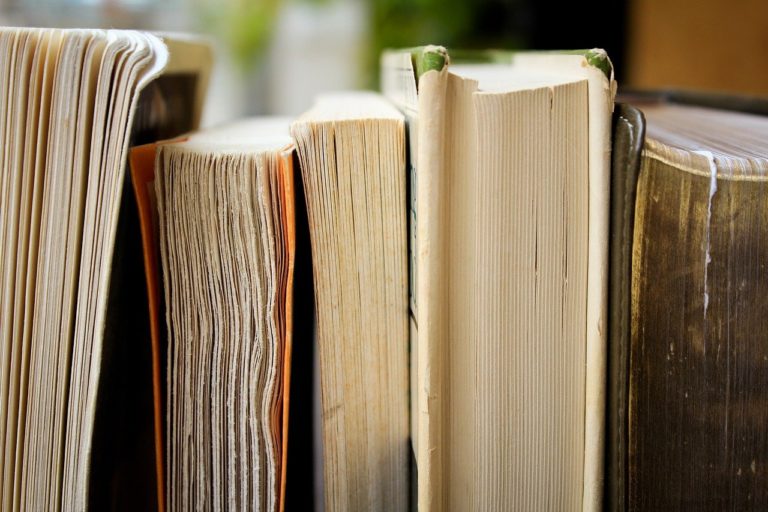 Focused on Patron Privacy
The Marketplace protects patron privacy, helping libraries avoid exposing patron data to commercial vendors. No patron information is collected or stored by the Marketplace – it all remains on the library's systems.​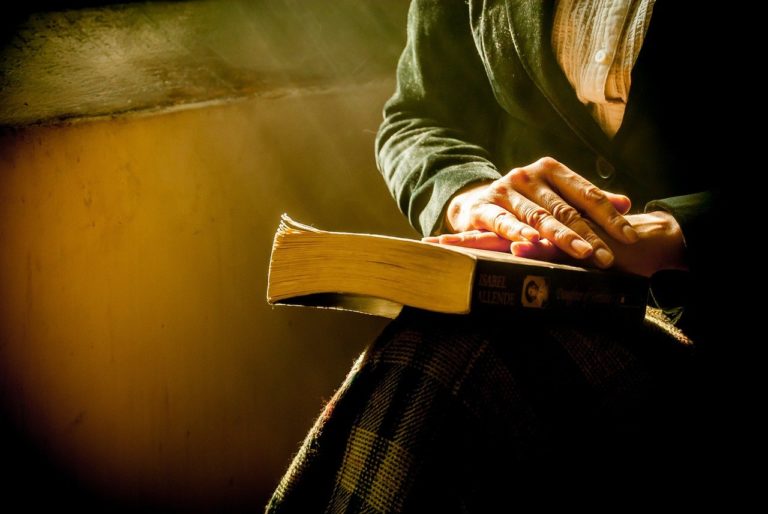 The Marketplace is designed to work seamlessly with The Palace Project platform and app. Together, The Palace Project and the Marketplace content marketplace allow libraries to take back full control of their digital collections and maintain their library's identity and providing a rich patron experience while protecting their privacy and data from commercial use. For libraries with multiple collections, it will unify the patron experience to a single interface using the Palace app for both iOS and Android devices.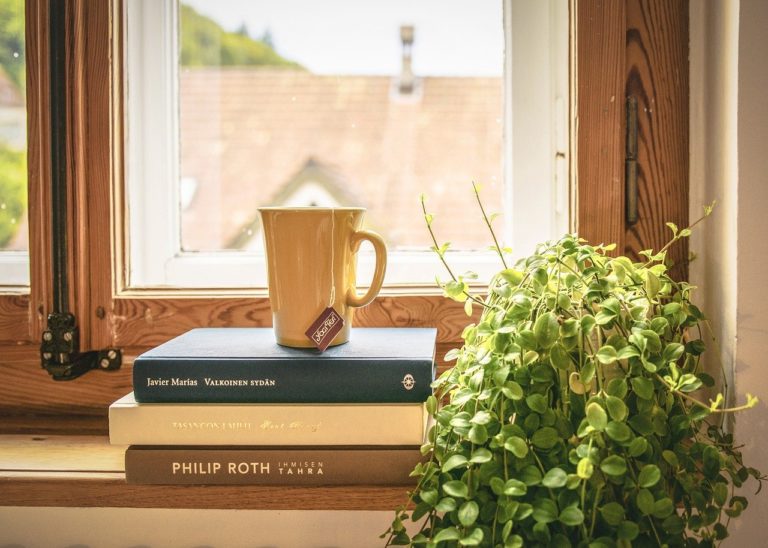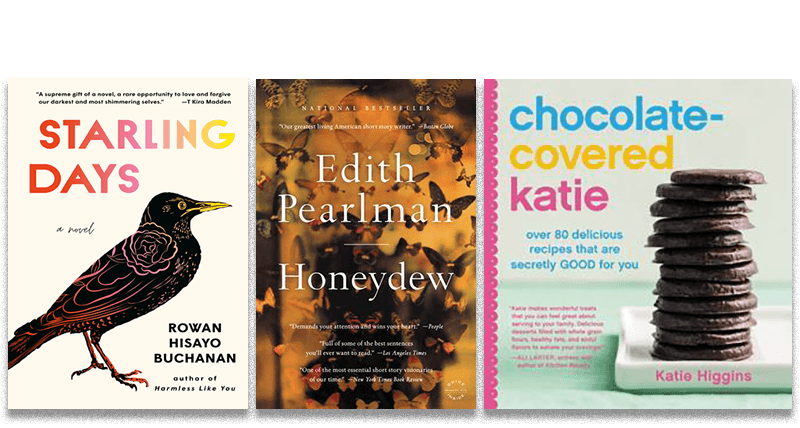 The Palace Project is supported by the John S. and James L. Knight Foundation and is a division of LYRASIS.