The Palace Project, a division of LYRASIS, will provide an interoperable, end-to-end system for digital collection management, from hosting to patron experience, based on the open-source codebase from Library Simplified, founded by The New York Public Library. The Palace Platform, launching in early fall 2021, will include a circulation manager and free, easy-to-use patron-facing app, designed with library values in mind. The Palace Platform will empower libraries to take back control of their digital collections, retain their identity, and protect patron privacy, while seamlessly integrating with all the major e-content vendors, including the DPLA Exchange.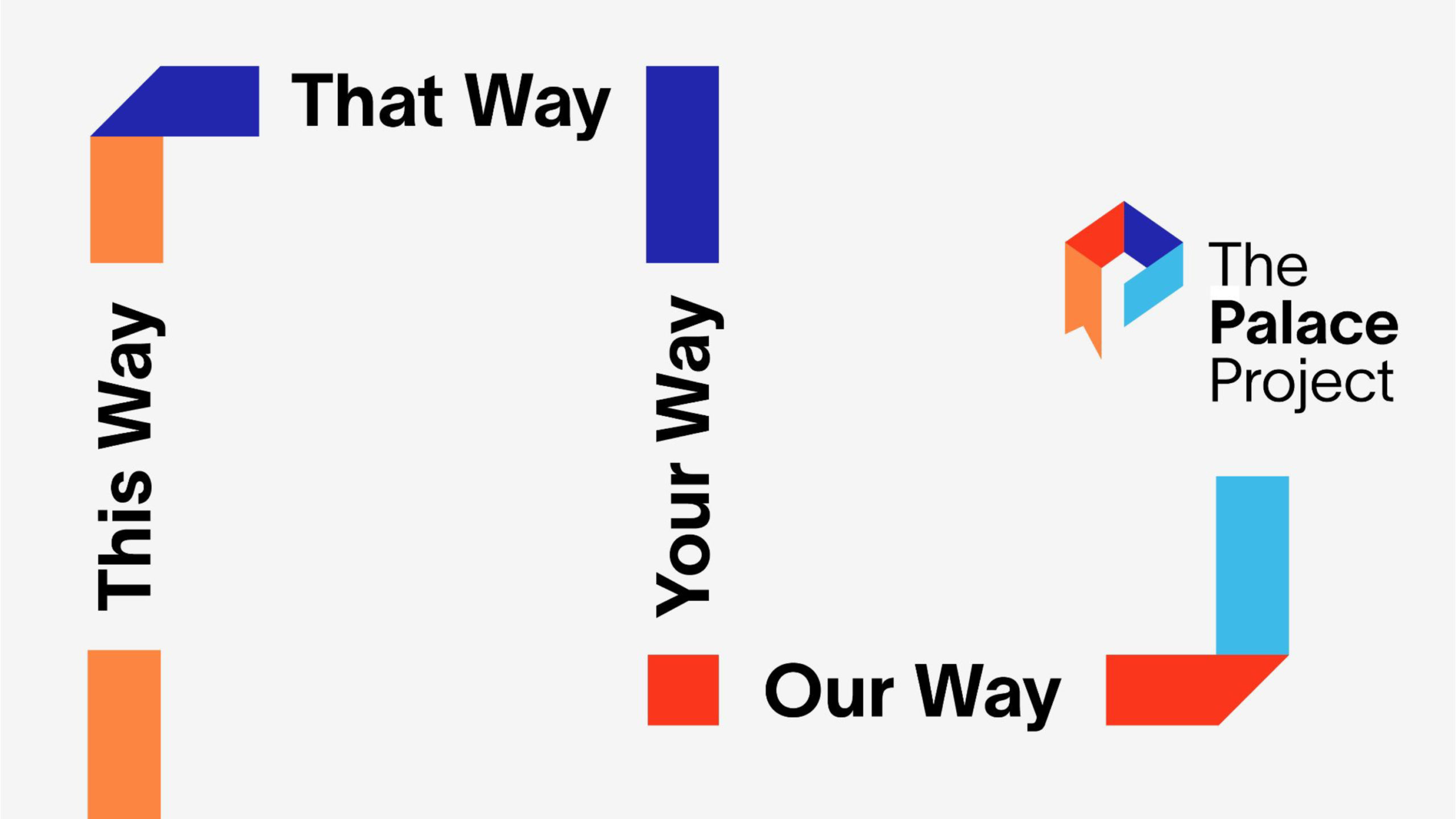 Launching in early fall 2021, the Palace app will be a free patron-facing ereading application for iOS and Android. It will allow libraries to serve all their e-content from multiple sources into one easy-to-use interface. The Palace app will help bolster the direct library-patron relationship by giving librarians the power to customize the patron experience and drive collection use and discovery beyond the bestsellers.
Palace Circulation Manager
The Palace Circulation Manager will seamlessly connect a library's book collections with the patron-facing Palace app. It handles user authentication; combines vendor-purchased licensed works with any open access materials a library may wish to make available; and serves catalog data.
The DPLA Exchange is a non-profit ebook and audiobook marketplace developed in consultation with libraries, for libraries. Titles from major publishers and dozens of independent publishers, as well as Amazon Publishing, are available in the DPLA Exchange, often with unique, flexible licensing models that help libraries maximize their budgets.
Systems Implementation + Hosting
The Palace Project provides an interoperable, end-to-end system for digital collection management, from hosting to patron experience. It allows libraries to retain their identity while using a common, library-designed platform. LYRASIS provides end-to-end setup and onboarding services, as well as low-cost frontline service support for libraries. The LYRASIS team manages the proper setup and configuration of the software, administers the cloud-based hardware via Amazon Web Services, and supports libraries with the launch of the Palace app to patrons. LYRASIS hosting also includes online orientation sessions to the Palace systems for library administrators.
The Palace Project is supported by the John S. and James L. Knight Foundation and is a division of LYRASIS.